Are you considering getting a pet portrait session, but not sure if it's for you? Here are some reasons why I think getting a pet portrait session is a great idea.
Puppies and kittens really can be the cutest, but it doesn't take long for them to grow in to those oversized paws. The length of time you get until they are fully grown mostly depends on the breed, but it can range from around 10 months on the smallest dog breeds to about 18 months on the largest. Cats will be usually be close to their full size somewhere around 9 – 12 months.
Depending on when your pet joined the family, this may mean that you don't have long until they're all grown up. If you don't set aside some time now to get some high quality images, you may only be left with the quick snaps from your phone to remember these early months by (you did remember to back those up, right?).
A pet portrait session is a great way of documenting these various stages of your pets life. Getting one every few years allows you to create a wall display that grows with your furry family member.
Animals don't live forever
Unfortunately, our pets won't be with us forever, no matter how much we would wish it. With their shorter lifespans, we are often caught out by how quickly old age can arrive to our pets.
I have often been told the sad tale by clients about how they do not have any good pictures of their previous pets and that they regretted not getting a pet portrait session earlier. I have even heard of those who relied solely on their phone camera and never got round to printing them, losing everything when the phone was lost or stolen.
End of Life portrait sessions can be booked for those who have a pet who does not have long left. These are sensitively arranged and focus on the deep emotional bonds we form with the animals we surround ourselves with.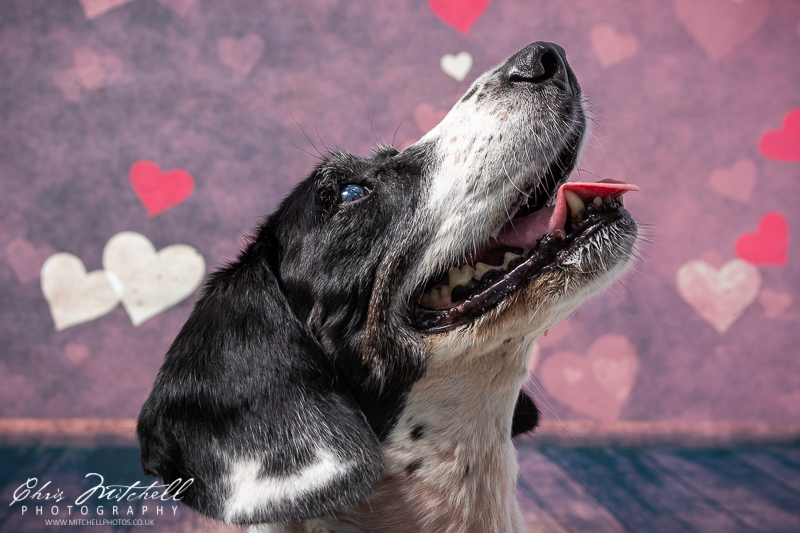 Your pet is part of your family
And has just as much right to take up space on the wall. Plenty of people get individual and family portraits and your pet deserves to be included in these memories.
The images of your pet can often be more creative than your standard portrait session too. Just imagine all the various cute poses your pet has, or the look on their face as they run to you. Who wouldn't want that as a display piece?
Personal Fine Art
Looking for something a little different? Carefully selected and processed images can become fine art display pieces that you have a personal connection with.
A piece of fine art can be costly, both in money and in the time it takes to find the perfect item for your display space. A pet portrait session is the perfect opportunity to have a custom image that contains a deeper meaning just for you. Additionally, you will be able to have this perfectly sized to your requirements.
Take the opportunity of the pre-booking consultation to discuss your needs and ideas with your professional pet photographer. Together you will be able to create that stand-out image you've been looking for.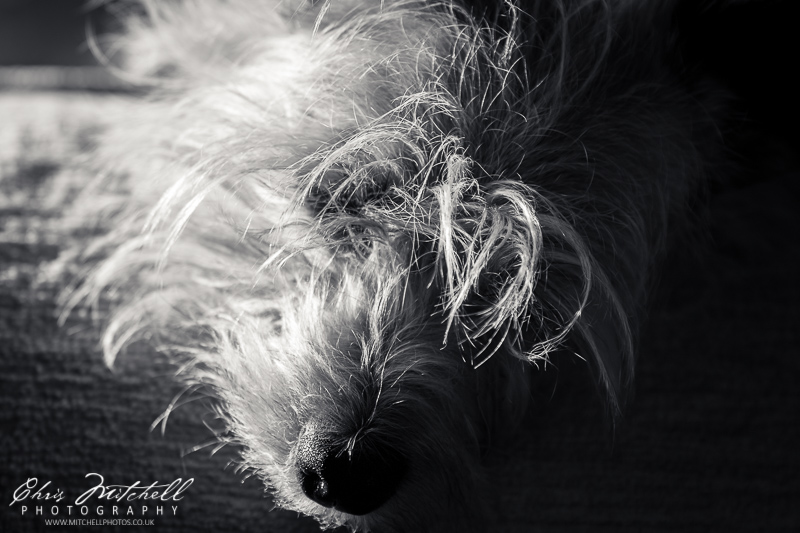 Professional Photography and Professional Editing
While our phone cameras are now capable of capturing some pretty darn good pictures, there really is no substitute for a professional photographer.
A photographer brings their experience in compositional techniques and equipment knowledge to get the most out of every session. A specialist pet photographer should also have good experience in reading animal behaviour and bringing the best out of them on the day.
Once the images are taken, the work on editing then starts. Our phones do this to some extent automatically, or when we select a filter to add to the picture. A professional takes each image on its own merits and adjusts the colours, contrast, cropping and carefully removes any distracting elements before it is displayed to the client.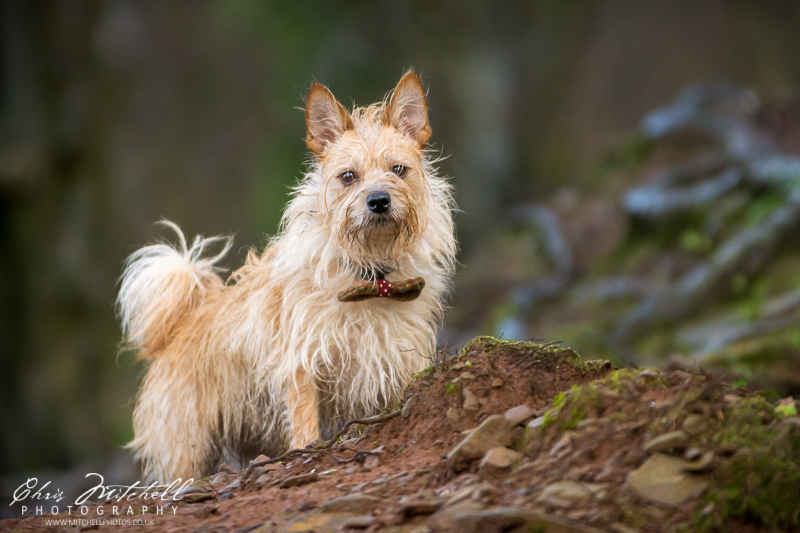 Are you ready to start your pet portrait session experience? Get in contact with me now and arrange a no pressure pre-booking consultation.
While you're waiting, why not check out my article on Preparing for a Dog Photography Session?
Chris captured lasting memories of more than fifty furry family members in the last year. He provides high quality prints for display, but his real passion is getting images that really show off the personality of a pet. Get in touch to arrange a pre-booking consultation.